John L. Erikson
Senior Vice-President, Assistant Secretary and Legal Advisor
Wedbush Securities

John Erikson's position as Senior Vice President, Assistant Secretary and Corporate Legal Counsel is an integral part of an in-house legal department of five lawyers that handles most legal matters at Wedbush Securities. His role includes managing litigation, regulatory and transactional matters for the firm, and advising the firm's executive committees, as well as the boards of directors of the firm and its parent company, Wedbush Financial Services, LLC.

Among other duties, Erikson manages a wide variety of litigation for his firm. He has primary responsibility for handling numerous disputes and arbitrations including FINRA arbitrations, state and federal court cases and appeals to state courts, defending investor suitability claims, lack of supervision, lack of due diligence and fraud, as well as various job applications. He also plays an important role in assisting and advising Wedbush on corporate governance issues.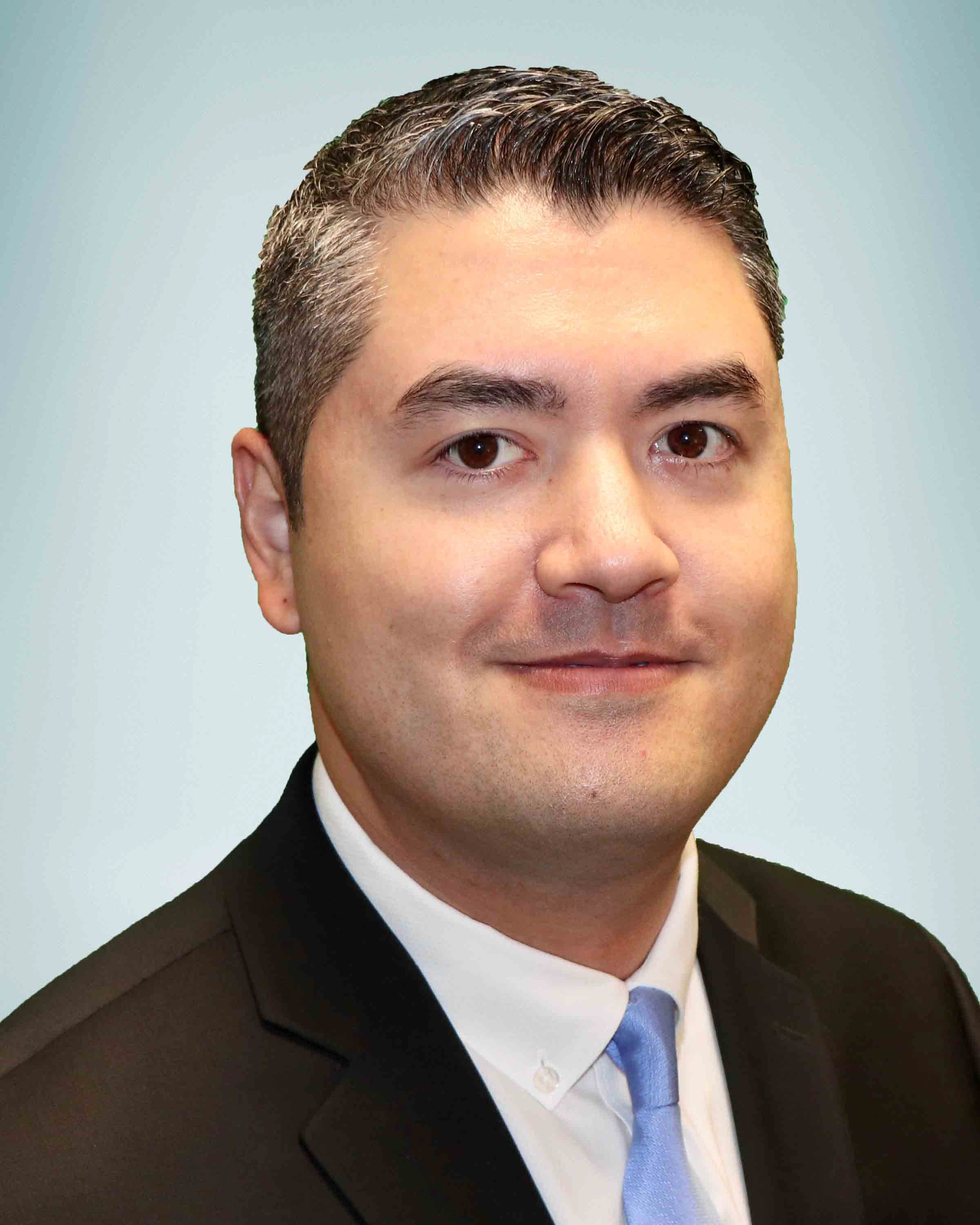 Joel richlin
Vice-President and General Counsel
World-class health care

Joel Richlin is vice president and general counsel for Prime Healthcare, an award-winning healthcare system operating 45 hospitals and more than 300 ambulatory care centers in 14 states, providing more than 2.6 million patient visits per year. It is one of the country's leading healthcare systems with nearly 50,000 employees and physicians dedicated to providing the highest quality healthcare. Over the past year, Richlin has led the legal department's response to the COVID-19 pandemic and has provided extensive support to the system and its frontline caregivers. The past year has brought extraordinary legal and operational challenges, but the leadership of Richlin's legal department has provided consistent and insightful legal advice to hospitals and medical groups at Prime Healthcare.

In addition to all of the challenges posed by the pandemic, Richlin helped lead Prime Healthcare's acquisition of St. Francis Medical Center, a Level II trauma center in South Los Angeles.
Back to the Leaders in Law 2021 main event page
For reprint and license requests for this article, CLICK HERE.